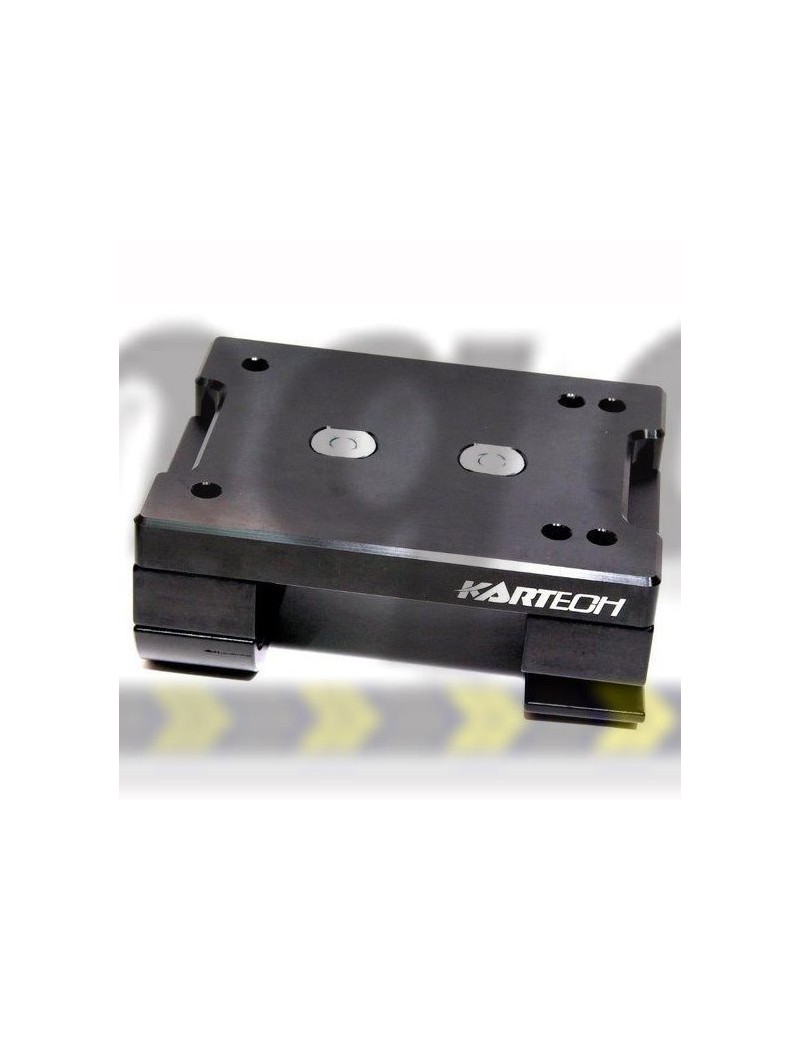 
Engine Mount Slider Flat Suit 28mm 30mm and 32mm
Kartech Engine Mount Slide Type
Complete With Bottom Top Clamps & Bolts
Suit 28mm 30mm and 32mm
Makes chain adjustment very easy.
New Flat Top design.
Great for spare setup for second engine
The new mount top plate is pre-drilled for
IAME X30
KA100
RL Leopard
PRD
All Rotax Max engines
Vortex
Width of the top slide plate : 120mm or 4 3/4"
Length of this plate is : 150mm or 5 7/8"
Supplied with all new Arrow and Monaco karts.
16 other products in the same category: